Nebula Group
Vertically Integrated Turnkey Solution Provider for the Primary Producers
Our vision is to ensure local, affordable, and sustainable food production facilities for future generations through automation and process controls ensuring profitability and increased availability of fresh food, clean water, reduced power and less demand on these extremely sensitive resources.
Learn More
nebula's approach
Here at Nebula, we are focused on constant innovation and advancement in automation. We help industries reduce the use of manpower and optimization of energy usage.
Nebula has successfully automated different aspects of greenhouses, poultry barns, hog barns and dairy barns such as irrigation systems, pesticide controls, fertigation, carbon dioxide, humidity and other environmental controls, feed systems, animal enclosures, animal flow in the barns using Nebula's proprietary hardware and software solutions.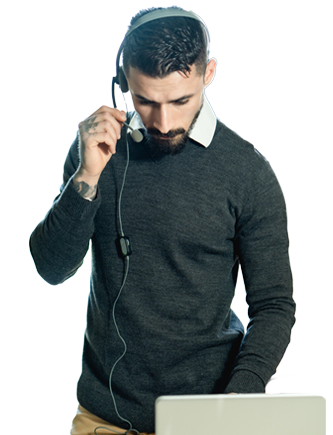 Learn More
Nebula Group

Companies

Nebula is a vertically integrated turnkey solution provider for indoor farming facilities across the world including the design, build, engineering, automation and equipment supply for the indoor farming facilities like greenhouses, poultry barns, turkey barns and hog barns.